Dayton-based Mexican restaurant expanding into West Chester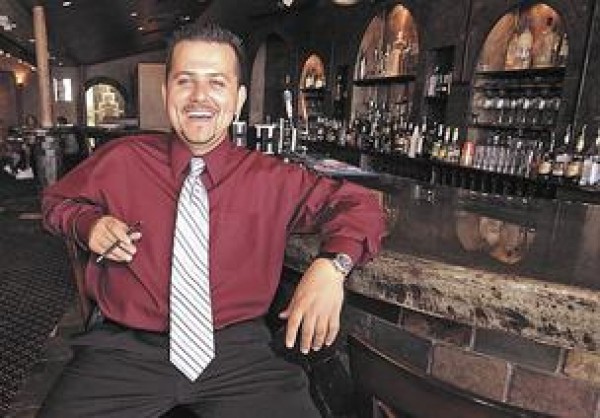 By Tom Demeropolis, Reporter- Business Courier
A Dayton-based Mexican restaurant chain is making a push into the Cincinnati market.
El Toro Bar and Grille will open its 10th location in West Chester. Sergio Munoz, one of the co-owners of El Toro, said the restaurant, located at 7770 Dudley Drive, is scheduled to open in June.
"We've seen success here in Dayton and decided to move into Cincinnati," Munoz said.
El Toro signed a five-year lease for the space. Bob Zavakos, principal with NAI Dayton, represented El Toro in the deal.
The menu at El Toro includes a number of Mexican staples, such as burritos, enchiladas and fajitas.
The approximately 7,000-square-foot space was previously an Asian buffet. Zavakos said the plan is to remove the buffet and replace it with a central bar. Most of the kitchen and dining room space will remain the same outside of updates to the decor.
The West Chester location is expected to be the first of many in the Cincinnati region.
"Once we get this one open and operating, we'll be looking at multiple locations in the next couple of years," Zavakos said.
El Toro locations in Dayton vary in size, but Zavakos said the company is looking for space in the 6,000 square feet to 7,000-plus range.