Contingent Makes the Inc. 5000 List for the Sixth Year in a Row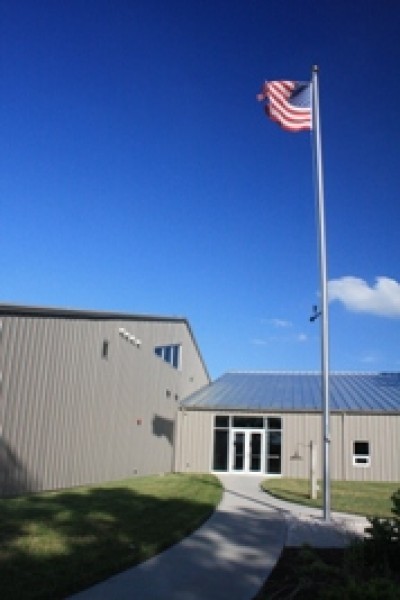 Contingent Network Services ( www.contingent.com ) is proud to announce their placement on Inc. Magazine 's and Inc.com's 2013 Inc. 5000 list as one of the fastest growing private companies in America. Contingent was ranked number 2639, improving significantly on last year's ranking. This is Contingent's sixth consecutive year on the list demonstrating its consistency and commitment to profitable growth despite a variety of economic conditions.

The Inc. 5000 list is described as "the most comprehensive look ever at the entrepreneurial engine driving the U.S. economy." Inclusion on thelist puts Contingent among an elite group that over the years has included Zappos, Jamba Juice, Microsoft, Clif Bar, Pandora, UnderArmour and dozens of other notable alumni. The 2013 Inc. 5000 list measures revenue growth during the three year period from 2009 through 2012. To qualify, companies must be U.S. based and privately owned, for-profit, independent – not subsidiaries or divisions of other companies – as of December 31, 2012, and have had at least $100,000 in revenue in 2009, and $2 million in 2012. More information can be found at http://www.inc.com/inc5000/ .

About Contingent Network Services

Contingent was founded in 1984 based on the idea that there was a better way to deliver IT services for Clients. Too many IT service companies protect their interests at the expense of what is best for the Client. As a result, we are used to working against the conventional wisdom to deliver fast, accurate, and transparent results at a fair predictable price. We are fueled by achieving better results for our clients and they have responded positively to help make us one of the fastest growing private companies in America. If you are a part of a large, multi-site organization that is looking for Always-On managed network services or On-Demand network integration technology services, we have smart hands on deck ready to prove we can deliver a better approach for you. Because it's possible. More information is available at www.contingent.com .

For more information about Contingent Network Services, please contact Jennifer Farley at jfarley@contingent.com or visit www.contingent.com .