Company to relocate to West Chester from Sharonville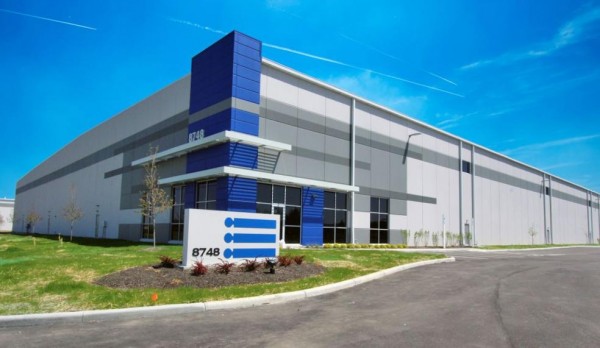 WEST CHESTER TWP. — Usui International, a company with engineering expertise in heavy engine cooling, diesel fuel delivery systems, and brazing techniques, is relocating from Sharonville to West Chester Twp.
The company recently leased 84,099 square feet of space at 8748 Jacquemin Drive at the new Jacquemin Logistics Center in West Chester Twp., according to commercial real estate firm CBRE, which facilitated the lease on behalf of the center's owners, USAA Real Estate and The Pizzuti Companies.
"Usui has outgrown from the current facility located in Sharonville and decided to relocate some of the process to another facility," said Dennis Chui, vice president of Usui International. "We searched for a facility within a 10-mile radius of our current facility and decided on the Jacquemin Location because it was a new facility which allowed us to efficiently design and layout our manufacturing process."
Representing those owners in the transaction were CBRE Senior Vice Presidents Mike Lowe and Doug Whitten. Colliers' Chuck Ackerman represented the tenant.
The property is located near Interstate 75 and Interstate 275, with immediate access via Ohio 747 or Union Centre Boulevard. The building has an additional 98,158-square-feet available for lease, along with all 182,257-square-feet of space at 8660 Jacquemin Drive, divisible to 42,000 square feet.
Usui International Corporation is a wholly-owned subsidiary of Usui Kokusai Sangyo Kaisha Ltd of Shimizu, Japan. Headquartered in Plymouth, Mich., UIC manufactures and distributes component parts and assemblies for the automotive, heavy industry, and agricultural markets.
https://www.journal-news.com/business/company-announces-growth-into-butler-county/x6US0JM15OcsNMQmI617TL/