CNN Money ranks West Chester one of the Top 50 'Best Places to Live'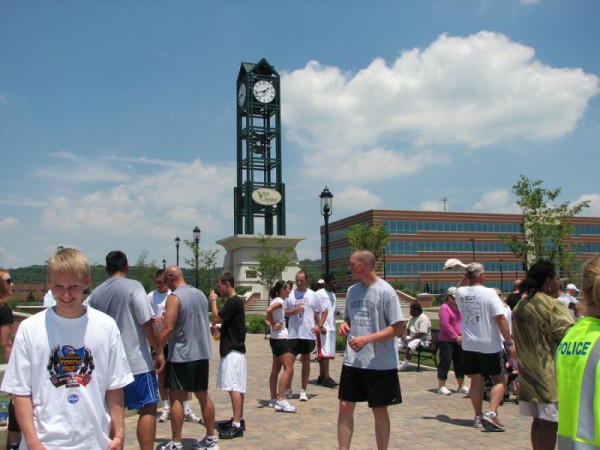 For the third consecutive time, West Chester Township has been ranked by CNN Money magazine as one of the Top 50 "Best Places to Live" in the country. Ranking the 30th best place to live out of 100, West Chester is the only Ohio community to achieve this designation.
According to CNN Money, "Families don't lack for entertainment in West Chester, a city just half an hour's drive from Cincinnati. The township is home to giant railroad-themed fun park EnterTRAINment Junction, an indoor mini golf facility, and the Voice of America Park, a 435-acre park that sprawls over the northeast corner of the township. This year nearly 2,500 people attended the annual Crazy Cardboard Regatta held in the park, where, according to the event's Facebook page, cardboard boats are judged on speed, style, flair, and of course the best sinking."
"While West Chester doesn't have a traditional downtown, locals hang out at the Square at Union Centre, an outdoor gathering spot that hosts the local farmers market."
"Many residents commute to Cincinnati or Dayton for work, but that's certainly not the only option; GE Aviation and mail-order company Cornerstone are both big local employers."
http://time.com/money/3312341/west-chester-oh-best-places-to-live/