Cincinnati area gets a new mental health hospital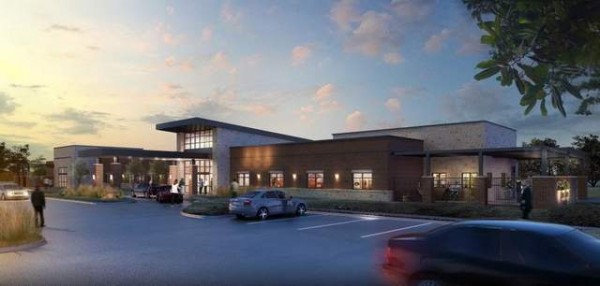 James Ritchie, Cincinnati Business Courier
A 48-bed, $10 million mental health hospital will open later this month in West Chester.
Beckett Springs will fill needs for psychiatric beds and for inpatient substance abuse detoxification, said CEO David Polunas. The hospital, situated on nearly 10 acres at Union Centre Boulevard and Shepherd Farm Drive, will open July 30.
"There's plenty of opportunity," he told me this morning in an interview. "Most of the behavioral-health hospitals or units in town are typically running at capacity."
Polunas previously served as CEO of a long-term acute-care facility, Kindred Hospital of Greensboro, N.C.
The one-story Beckett Springs will start with about 85 employees. But that number, Polunas said, could eventually reach 150.
The hospital is owned by Louisville-based Springstone Inc., which operates similar facilities in Dublin, Ohio; Lafayette and Newburgh, Ind.; and Carrollton, Texas.
Springstone officials have said they plan to open dozens of hospitals over the next few years. The firm is sponsored by New York-based private equity firm Welsh, Carson, Anderson & Stowe.
Beckett Springs has hired Drs. Bethany DeRhodes, Renu Kotwal and Paul Schwartz for its medical staff.