Chicken finger chain coming to Cincinnati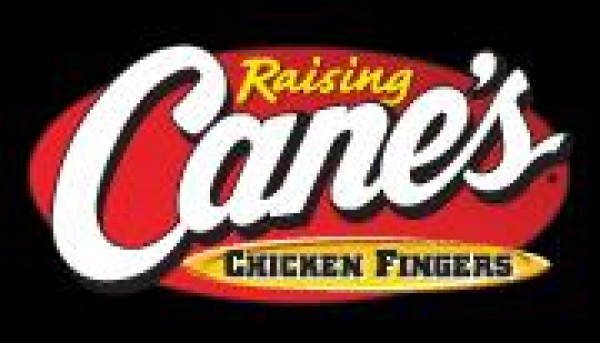 Tom Demeropolis, Cincinnati Business Courier
The Ohio franchisee for Raising Cane's Chicken Fingers plans to open four locations in 2014.
The fast-casual restaurant that specializes in chicken fingers will have 13 stores in Columbus by the end of the year. Caitlin Brooks, marketing manager for Raising Cane's Ohio, said the Ohio franchisee believes the Cincinnati market could hold just as many locations.
"We're looking to find high-quality, high-volume sites," Brooks said. "Our plan is to continue to expand into Cincinnati."
Raising Cane's Ohio is the Ohio franchisee for the Baton Rogue, La.-based chicken finger chain. It also has the right to open stores in Northern Kentucky, since it's considered part of the Cincinnati metro area.
Raising Cane's only has one location secured, the former Five Guys Burgers and Fries restaurant in West Chester.
Aside from West Chester, Raising Cane's also mentioned Kenwood and Florence as areas where it would like to open a restaurant.
Raising Cane's stores typically are free-standing and require a lot more than a half-acre.
So, about that menu. If you're not a fan of chicken fingers, this is not the restaurant for you, because there really are no other options.
"Our chicken fingers are our one love, our one passion, the one thing we do really, really well," Brooks said.
In addition to chicken fingers that are fresh, never frozen, marinated for 24 hours, then hand battered and cooked to order, Raising Cane's menu includes crinkle-cut fries, cole slaw, Texas toast and Cane's sauce, a secret recipe tangy sauce.
Each Raising Cane's restaurant will employ about 40 to 60 people.
The West Chester location is scheduled to open in the second quarter of 2014.
Demeropolis covers retail, restaurants and technology.