Butler County manufacturing firm adding 220 new jobs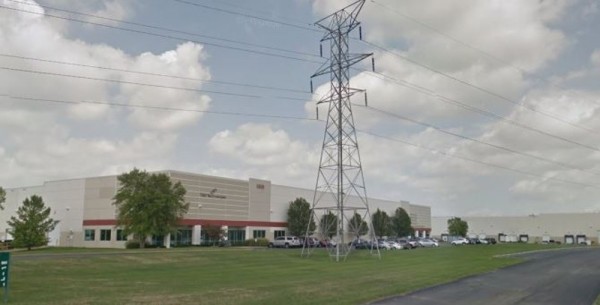 WEST CHESTER TWP.
A Butler County-based contract manufacturing firm plans to create about 220 jobs in the coming 18 months.
The move by TSS Technologies will more than double the company's workforce, which is divided between a West Chester-based assembly facility and a Woodlawn-based machining facility, according to Dennis Ross, the firm's director of talent acquisition.
Of the 220 positions the company is looking to add, about 180 will be hourly positions and the remaining 40 will be salaried engineering positions, Ross said.
TSS Technologies supports supporting custom automation companies, systems integration and engineering, machining and contract manufacturing, he said.
The company is looking to hire processing, manufacturing, electro-mechanical engineers, plus purchasing agents, Ross said.
The family-owned and operated TSS Technologies has been in business for nearly 70 years. It opened its West Chester location in 2005, according to Ross.
http://www.journal-news.com/news/butler-county-manufacturing-firm-adding-220-new-jobs/VLlfdjWBKp5Hjmu8LXWCPK/