BUNNELL ELECTRIC CELEBRATING 40 YEARS IN WEST CHESTER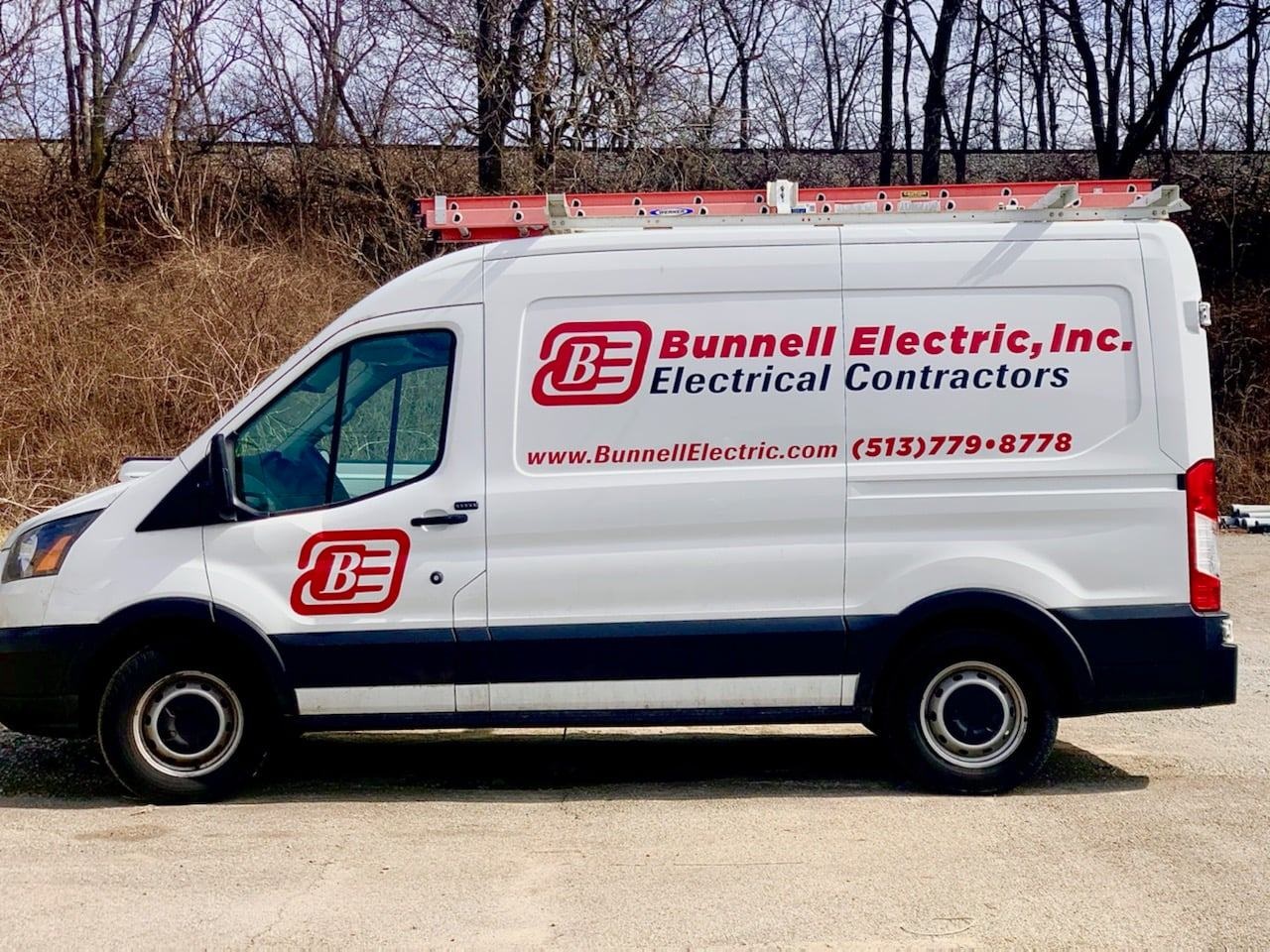 Bunnell Electric was founded in 1982 as a residential electrical business by Robert Bunnell. Robert was a Navy veteran and a former electrician for the City of Cincinnati with a strong work ethic started his business out of a small garage on Barret Road.
By the early 90s, Robert's sons joined him in the business. They added commercial and industrial electrical work to their list of services, hired more employees, and leased a facility on Cincinnati Columbus Road in the Pisgah area of West Chester Township.
The company has grown to be a major player in the electrical market, servicing customers in Greater Cincinnati, Northern Kentucky, Southeastern Indiana, and Central Ohio.
In 2004, Bunnell purchased a building at 9966 Cincinnati Dayton Road just north of Gano Road where the company has continued to grow and prosper in the township. 
"It's a long-standing small business like Bunnell Electric that makes our community strong and diverse.  For 40 years, Bunnell has represented West Chester well in serving a large customer base with success and consistency," said West Chester Economic Development Manager, Katy Kanelopoulos. "West Chester takes great pride in being a place where small entrepreneurs can stake a claim and find success."
As a family-owned business, the Bunnell name is known as a standard for excellence in meeting the electrical needs of its clients.  Congratulations to Bunnell Electric on 40 years of success in West Chester Township and the Tri-State area.