Buffalo Wings and Rings building new Butler County location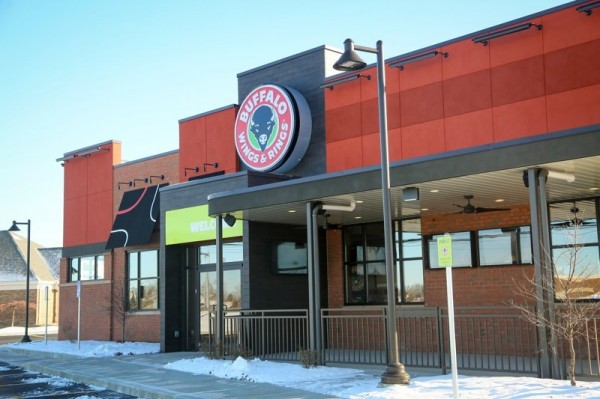 WEST CHESTER TWP.
Buffalo Wings & Rings is building and opening a new 6,083-square-foot restaurant here just off Ohio 747, according to township officials.
Located at 4782 Plum Square in the Hutzelman Square development, the new eatery will be part of what is billed as "the ultimate sports restaurant franchise" with a menu that includes "fresh-never-frozen" wings, burgers and more.
Founded in Cincinnati in 1984, Buffalo Wings & Rings operates more than 70 restaurants, including locations in Monroe, Fairfield, Deerfield Twp. and one that opened at 6963 South Liberty Drive in Liberty Twp. in December.
Locations typically employ around 65 people.
http://www.journal-news.com/news/buffalo-wings-rings-building-new-butler-county-location/piMZl22OHjJYeWFFsrMsAK/