Beckett Springs Hospital: Mental health facility set to open in West Chester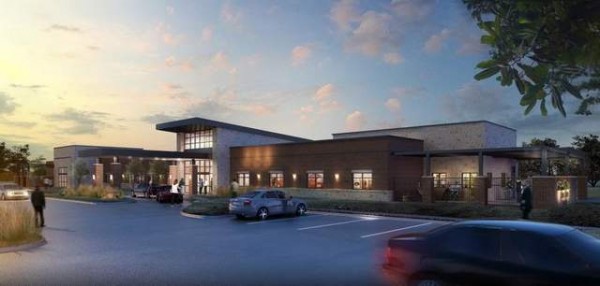 WCPO Digital Staff
WEST CHESTER, Ohio - A new hospital focused on mental health care and addiction treatment is set to open in West Chester.
Beckett Springs Hospital will open its doors Tuesday and will offer inpatient treatment, partial hospitalization and intensive outpatient services to both adults and seniors.
"Fundamentally, we are a people business with an emphasis on 'people helping people,'" said David Polunas, the new CEO of Beckett Springs. "We constantly strive to meet the needs of our patients and their families during their time of crisis in a caring and professional environment."
An open house will be held Monday for community members from 4 p.m. to 7 p.m. at 8614 Shepherd Farm Drive.