Bass Pro buys land for new West Chester store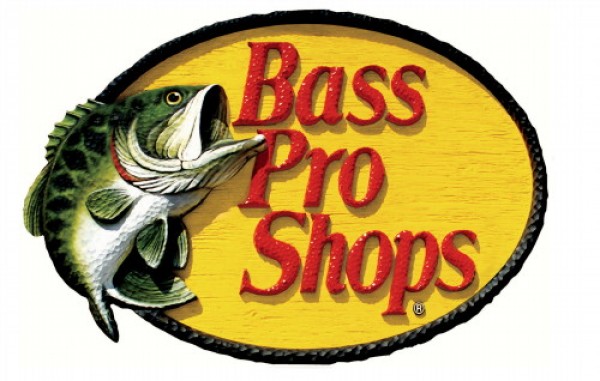 An affiliate of Bass Pro Shops purchased nearly 22 acres in West Chester for its new store.
Bass Pro Outdoor World LLC bought 21.75 acres of land fromDuke Realty Ohio on Nov. 27 for more than $6.5 million, or $300,000 per acre. Duke Realty purchased the land almost exactly six years ago for more than $6.4 million.
Jon Burger, senior vice president with Duke Realty, said both parties were self-represented in the sale.
"It was a good sale for all those involved," Burger said.
A new, 150,000-square-foot Bass Pro Shops Outdoor World, complete with a more than 10,000-square-foot restaurant and bowling alley called Uncle Buck's Fishbowl and Grill, will be built on the site.
The new store will be built in the Streets of West Chester along Civic Centre Boulevard, which will be extended to Allen Road.
The original Cincinnati Bass Pro Shops Outdoor World opened in November 2000 and is located in the Cincinnati Mall, now known as Forest Fair Village. The existing store will remain open until the new store is completed, at which time current employees will transfer to the new location.
Construction is set to begin in 2014, and the new store is scheduled to open in 2015.
http://www.bizjournals.com/cincinnati/news/2013/12/11/bass-pro-buys-land-for-new-west.html