AtriCure expands distribution in Japan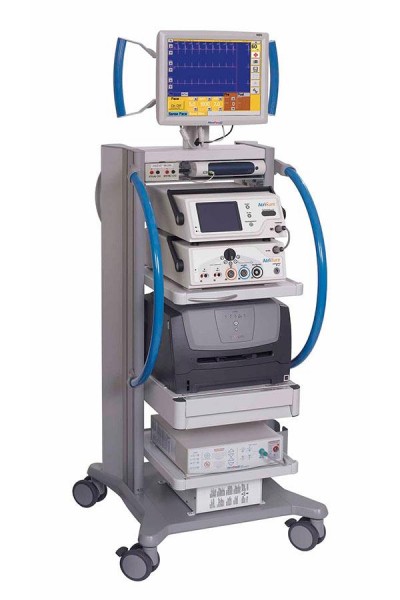 Tristan Navera, Dayton Business Journal
AtriCure Inc. is expanding its distribution agreement with its provider in the Japanese market.
The West Chester-based medical supply company said Thursday it is renewing and expanding its multi-year agreement with Japan-based Century Medical Inc., which distributes AtriCure products to Japanese hospitals. Century Medical will be AtriCure's exclusive Japan distributor through 2019 with minimum revenue commitments set forth over the next three years.
AtriCure has been expanding its international footprint. The company announced earlier this month that international sales totaled $5 million in the second quarter, making up almost 25 percent of its sales during the quarter. Those strong numbers were in part driving the company to anticipate a revenue growth of 10 percent to 12 percent from 2012, higher than the company had expected earlier in the year.
The expanded agreement gives Century Medical exclusive distribution rights to the AtriClip Left Atrial Appendage Exclusion System, one of the strongest-selling AtriCure products, which currently isn't available in that country.
"This agreement sets a strong foundation in the Japanese market for many years to come," said Michael Carrel, president and CEO of AtriCure, in a statement.