AK Steel Receives "Deal Maker of the Year" Award for Dearborn Acquisition From the Association for Corporate Growth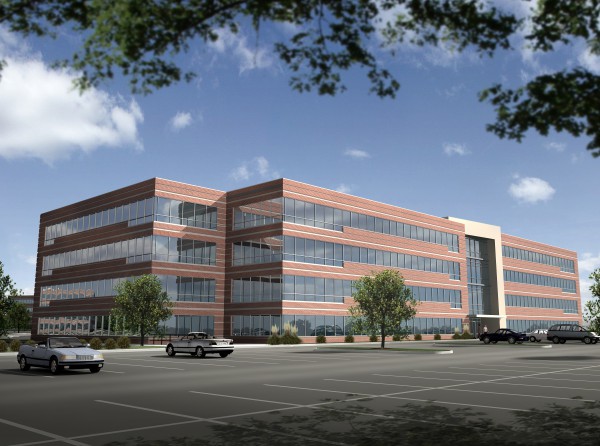 WEST CHESTER, Ohio, May 15, 2015 /PRNewswire/
AK Steel (NYSE: AKS) has received a "Deal Maker of the Year" award from the Association for Corporate Growth (ACG) for the company's $690 million acquisition of Severstal Dearborn, LLC. The award was presented at the ACG Cincinnati chapter's annual awards event held on May 13, 2015. ACG presented awards in five categories. AK Steel and The Kroger Company were award winners in the category for corporations with over $1 billion in annual revenues.
"We are honored to be recognized by ACG for our Dearborn acquisition, and we extend our sincere congratulations to Kroger and to each of our fellow Deal Maker award recipients," said James L. Wainscott, Chairman, President and CEO of AK Steel. "The successful completion of our Dearborn acquisition in the fall of 2014 has been a transformational deal for our company. It has strengthened AK Steel as a premier North American steel manufacturer and enhanced our company's ability to serve customers with increased size, scale and operational flexibility."
Mr. Wainscott added, "The Dearborn acquisition helped increase AK Steel's revenues to about $6.5 billion in 2014. With our corporate headquarters located in West Chester, Ohio, we believe that our company's growth will also benefit the entire southwestern Ohio region.
The annual ACG award recognizes individuals and corporations for their pursuit of corporate growth via mergers and acquisitions along with efforts that drive continued growth and vitality of the region's business community.
AK Steel acquired the Dearborn integrated steelmaking operations located in Dearborn, Michigan in September 2014. The deal also included the acquisition of the Mountain State Carbon cokemaking facility in Follansbee, West Virginia and ownership in three joint ventures that finish flat rolled carbon steel products.
Separately, in February 2015, AK Steel announced plans to build a new $36 million world-class Research and Innovation Center in Middletown, Ohio. The new Research and Innovation Center will be located in the Cincinnati – Dayton growth corridor along Interstate 75. Groundbreaking for that facility is planned for late in the second quarter of 2015.
AK Steel
AK Steel is a world leader in the production of flat-rolled carbon, stainless and electrical steel products, primarily for automotive, infrastructure and manufacturing, construction and electrical power generation and distribution markets. Headquartered in West Chester, Ohio (Greater Cincinnati), the company employs approximately 8,000 men and women at eight steel plants, two coke plants and two tube manufacturing plants across six states: Indiana, Kentucky, Michigan, Ohio, Pennsylvania and West Virginia. Additional information about AK Steel is available at www.aksteel.com.
SOURCE: AK Steel
http://www.prnewswire.com/news-releases/ak-steel-receives-deal-maker-of-the-year-award-for-dearborn-acquisition-from-the-association-for-corporate-growth-300084213.html