AdvancePierre names new CEO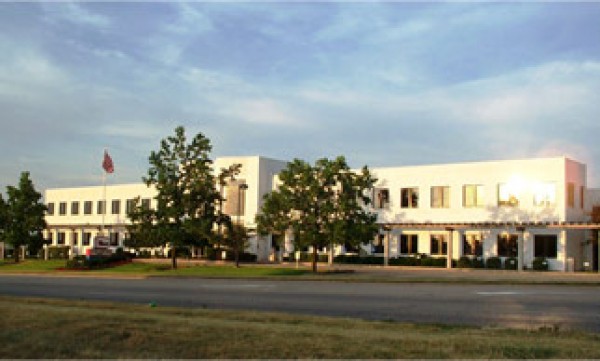 West Chester-based AdvancePierre Foods Inc. said Monday John Simons Jr. has been appointed as the company's president and chief executive officer.
Simons also will join the company's board of directors.
Former CEO Bill Toler served as the company's leader since November 2008. Prior to joining the company, Toler was president of Pinnacle Foods.
Earlier this year, Toler said he would take a position with Oaktree Capital Management, which is the majority shareholder of AdvancePierre. Simons was the product of a national search for a new chief executive, a company spokeswoman said.
Last year, Deloitte ranked AdvancePierre as Greater Cincinnati's largest privately held company as it generated as estimated $1.6 billion in revenue.
Simons, 52, has spent more than 20 years of his career working in food, agribusiness and consumer products. Prior to AdvancePierre, Simons founded Fir Hill Ventures, an advisory firm for beef industry producers on developing international growth strategies. He also has served as president and CEO of Swift & Co. Inc., president of several ConAgra Foods Inc. divisions and several executive positions with Cargill Inc.
AdvancePierre produces fully-cooked and raw proteins, including beef, chicken and pork products, Philly-style steak, stuffed chicken, bakery products and packaged sandwiches.
http://news.cincinnati.com/article/20130930/BIZ/309300063/AdvancePierre-names-new-CEO?source=nletter-nletter-business