2 hospitals honored for patient safety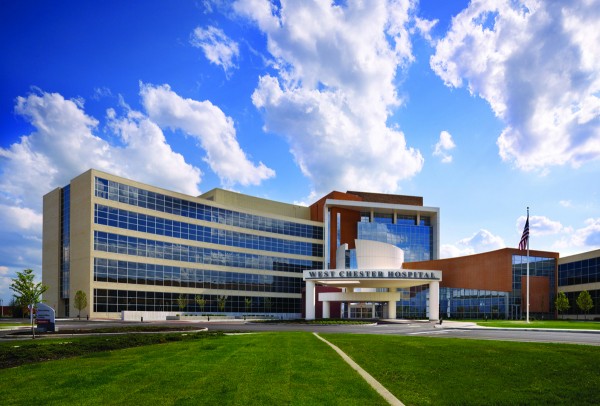 WEST CHESTER TWP. —
West Chester Hospital and Mercy Health-Fairfield Hospital were recently awarded Healthgrades' 2013 "Patient Safety Excellence Award."
Healthgrades is an independent hospital rating group that evaluates about 4,500 hospitals in the United States — of which 378 hospitals achieved this recognition in the past year.
In addition, West Chester Hospital was ranked amongst the top 5 percent of hospitals in the nation for patient safety in 2013 by Healthgrades. Mercy Health officials said they don't subscribe to Healthgrades, and couldn't confirm if it ranked in the top 5 percent.
"These achievements are truly a reflection of our entire organization's commitment to quality, safety and excellence," said Dr. Kevin Joseph, president and chief executive office of West Chester Hospital, in a statement. "We are continually seeking new and innovative ways to improve our processes, which ensures that we consistently provide our patients with the safest possible environment."
The award — based on data from 2009 to 2011 — highlights those hospitals that have achieved better than expected performance for 13 of the 14 patient safety indicators evaluated by the Agency for Healthcare Research and Quality. The indicators measure how often hospitals experience a preventable event that jeopardizes a patient's safety.
As well as the two Butler County hospitals, the Mercy Health network's Mount Airy and Western Hills hospitals — which have since closed to consolidate into Mercy's newest hospital, West Hospital which opened in 2013 in Green Twp. — also ranked in the top 10 percent of hospitals to receive the Patient Safety Excellence Award.
The Kettering Health network, which operates Fort Hamilton Hospital, had two hospitals make the list: Grandview Medical Center and Kettering Medical Center.
http://m.journal-news.com/news/news/2-hospitals-honored-for-patient-safety/ncgWg/