WEST CHESTER RECOGNIZED AS "BEST COMMUNITY TO DO BUSINESS"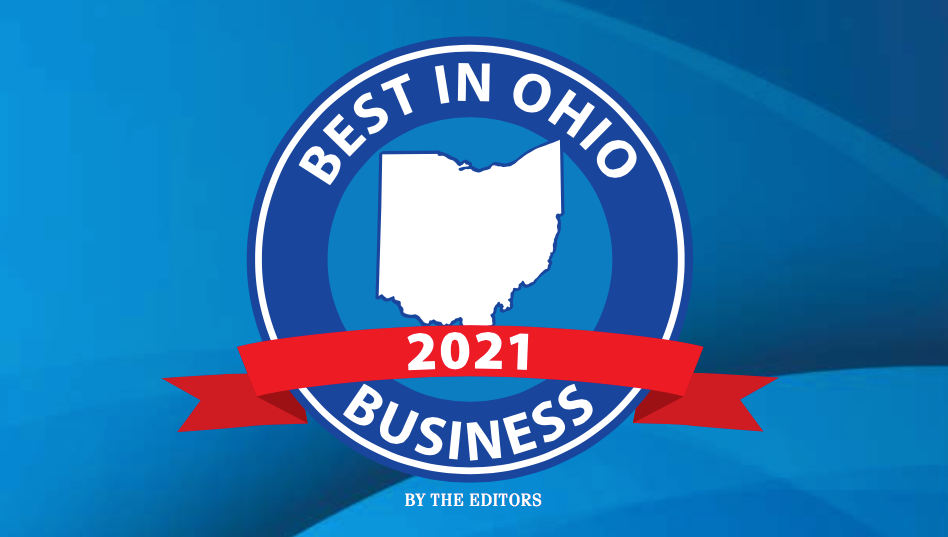 Ohio Business Magazine asked its readers and professionals across the state to vote for the Ohio community that represents the best in business.  Thousands of people voted in this online competition for their favorites in 96 different categories.
When the votes were counted, West Chester Township was awarded "BEST COMMUNITY TO DO BUSINESS" in 2021. 
 "West Chester serves as an ideal platform for corporate growth and innovation, focusing on the strengths and benefits of no earnings tax, accessibility and an established and diversified corporate presence with more than 3,600 businesses that find themselves all in good company," said Township Administrator Larry D. Burks. "West Chester is humbled by this honor and is grateful to all of those who have invested and found success in our community."
West Chester Township's pro-business approach to development simplifies the process for those companies investing in the community without cutting corners. A balanced local economy is diversified and sustainable to benefit residents and corporate citizens alike.
To learn more about setting corporate roots in West Chester Township, contact an economic development professional at 513-777-4214.