West Chester lands huge plastic manufacturer
February 25, 2014
|
Octal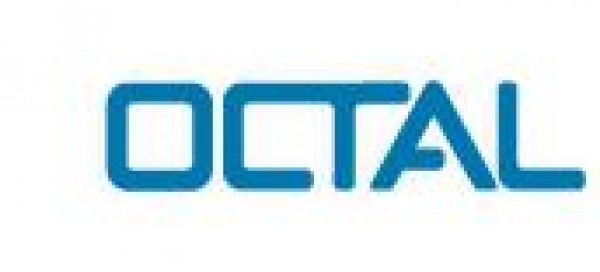 A plastics firm based in the Middle East picked West Chester for a huge manufacturing site, its first in North America.
Octal, headquartered in Muscat, Oman, signed a lease for a more than 130,700-square-foot space at 5399 E. Provident Drive in Duke Realty's World Park industrial development. The company is a leading polyethylene terephthalate (PET) resin and integrated PET sheet manufacturer. Its products are used to package fresh food, beverages, pharmaceuticals, electrical goods and other consumer goods.
Officials with Octal were not immediately available for comment.
Mark Collins and Dean Collins of Cushman & Wakefield's Dallas-based tenant advisory group joined Josh Youngand Si Pitstick of Cushman & Wakefield | Cincinnati Commercial Realtors to broker the transaction for Octal.
Collins said Octal expects to add 25 to 50 employees at the West Chester facility. The company is working to open the new facility as soon as possible, with a goal of being operational in the first quarter. Terms of the lease were no disclosed, but Collins said it is a long-term deal.
"This was a six to eight month process of performing the proper studies and analyzing which markets made the most sense for Octal to place its first North American plant," Collins said in a news release. "We worked very closely with our alliance firm partners at Cincinnati Commercial Realtors to find the right mix of location, incentives and opportunity for OCTAL. This was a collaboration at every phase of the process, and that's important when you're dealing with an important, international client who is new to the market."
This North American facility will focus on converting post-industrial PET flake and resin into reusable rPET sheet.
Octal is the world's largest PET sheet producer and the largest PET resin producer in the Middle East. Since forming in 2006, the company has tripled production from 350,000 metric tons per year to 1 million metric tons.
With sales offices in China, Germany, the United States and the United Kingdom, Octal had sales of $500 million in 2010, according to the company's website.
http://www.bizjournals.com/cincinnati/news/2014/02/25/plastic-manufacturer-opening-1st-north.html?s=print