WEST CHESTER EXPERIENCES PERMIT GROWTH SPURT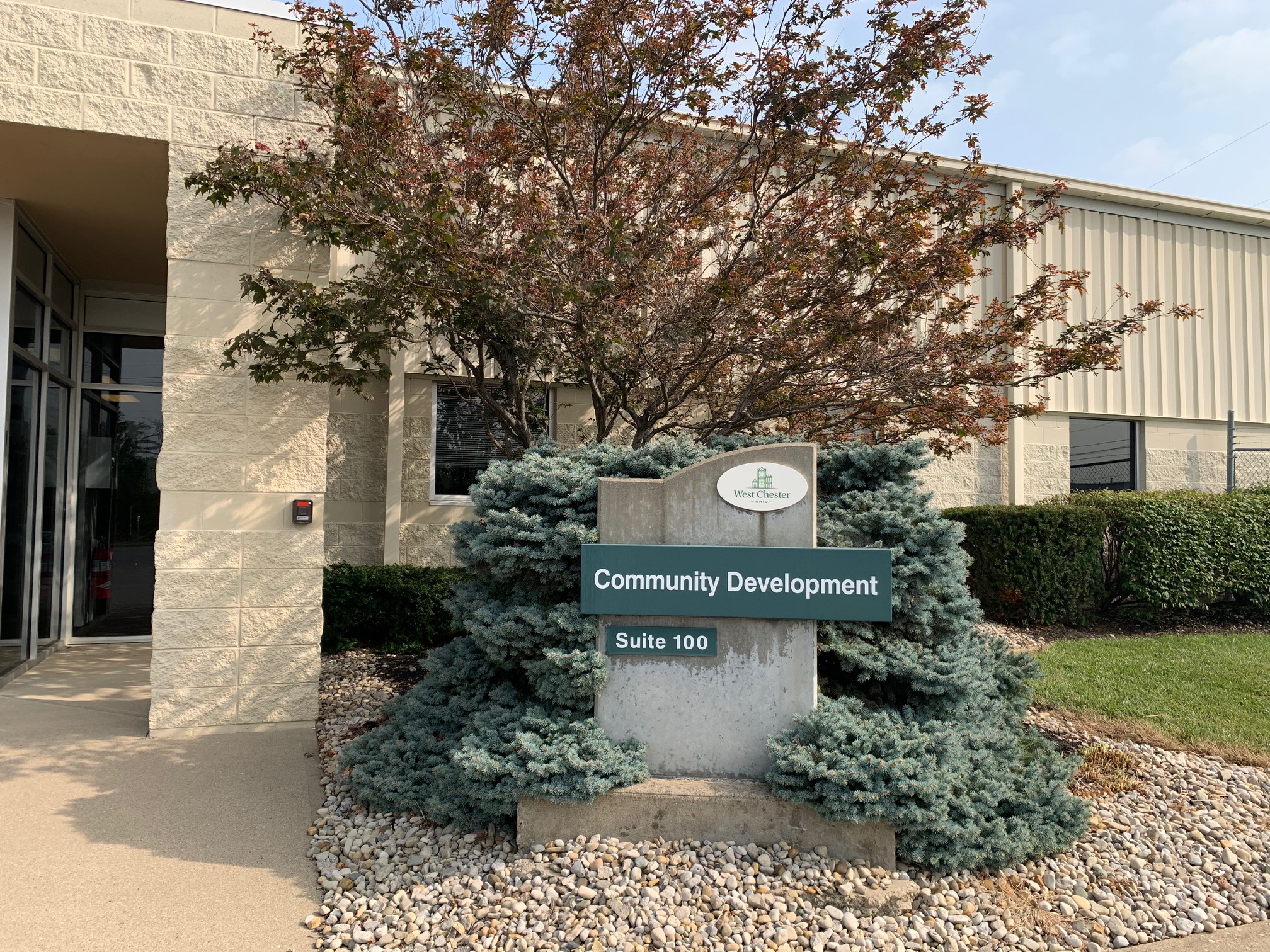 The pandemic has not stopped West Chester Community Development staff from serving the business and residential communities of West Chester this year. 
Business and residential permits continue to be processed.  In fact, the West Chester Board of Trustees waived all fees for residential permits beginning this spring and for the remainder of 2020 to help the community during times of uncertainty. This may have attributed to the greater number of permits requested/processed.
West Chester Community Development Department staff worked closely with several companies on major projects this year including the GE Additive project with a 171,000 square-foot expansion at the West Chester Trade Center.  Fameccanica's 84,000 square-foot relocation and expansion of its North American corporate headquarters and Republic Wire's new 400,000 square-foot facility expansion at the Trade Center, to name a few, were also piloted through permitting processes by West Chester Community Development staff in recent months. 
In conjunction with REDI Cincinnati, West Chester also assisted Sugar Creek Packaging with the expansion of its corporate headquarters, adding 120 new jobs in the township.
Through third quarter, West Chester Township staff have been involved in more than 1.5 million square feet of new commercial projects totaling more than $64.5 million in new capital investment.  These new projects brought with them 488 new jobs and retained 867 new jobs in West Chester Township.
The Community Development Department continues to process permit applications while restricting in-person contact and is now working to develop an online process for submitting permit applications for the benefit of its customers.  A complete review and update of West Chester's Zoning Resolution is also under way.
"West Chester continues to engage our partners on developing new and exciting opportunities to align our zoning resolution and our plan submittal requirements to the needs of our private citizens and developers," said Aaron Wiegand, Director of West Chester Community Development."  "As these two initiatives roll out in 2021, West Chester will continue to be a leader in responding to the needs of the community as we strive to be one of the "Best Places to Live" and "Best Communities to Conduct Business."