West Chester added 2,000 jobs in 2012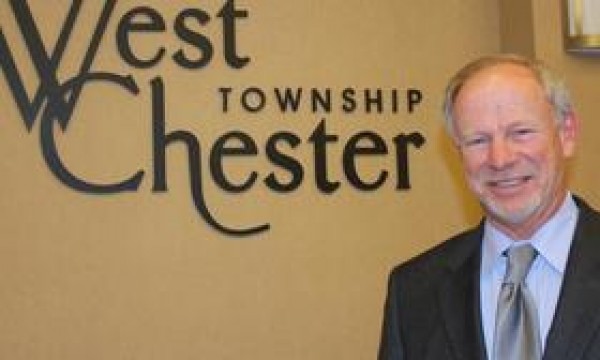 Dayton Business Journal
West Chester added 2,000 jobs in 2012, accounting for the largest chunk of the 3,300 total new jobs created in Butler County last year, according to the West Chester Township.
West Chester Township's Community Development Department tracks job creation based upon new business permits filed in the community, according to information released by the township on Friday.
"West Chester has continued to see new business growth during challenging economic times and now we are beginning to see even more activity and interest from prospective companies," said West Chester Community Development Director Mike Juengling.
General Electric is the largest employer in West Chester and has 2,000 people working at the GE Aviation headquarters at North Pointe Office Park at Union Centre Boulevard and Cincinnati-Dayton Road.
Other top employers include Cornerstone Group, Pierre Frozen Foods and Procter & Gamble.
"Companies continue to find value in West Chester's exceptional services, available properties, infrastructure and amenities," Juengling said. "The community's strategic location and accessibility also play a role in its continued economic success."
Click here for more from the West Chester Development Council.