Tax abatement agreement allows company to expand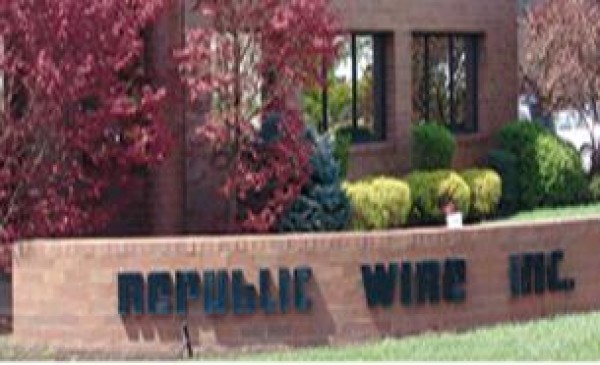 By Lauren Pack,Chelsey Levingston
WEST CHESTER TWP. —
A local company has received a tax abatement by the county that will pave the way for it to nearly double its facility and create 20 new jobs.
Butler County commissioners approved last week an enterprise zone agreement for Republic Wire Inc., a family-owned business that makes heavy-duty copper wire used for electrical applications. Customers include the Kennedy Space Center and Disney World.
The business at 5525 Union Center opened in West Chester Twp. in 1994 and was previously located in Fairfield. The expansion plans calls for tearing down an old building on the property to make room for a 165,000-square-foot addition to its main building. The addition is a $5 million to $6 million project, not including new equipment.
The project retains 72 jobs and adds 20 jobs with $700,000 in payroll for a total $4.2 million in payroll.
The 8-year, 60 percent property tax abatement is an abatement on the addition only, according to the agreement.
West Chester Twp. recommended the tax credits to help with the "retention and expansion of a longtime corporate citizen in West Chester in the manufacturing sector," said Barb Wilson, township spokeswoman.
Ronald Rosenbeck, Republic Wire president/CEO, said the expansion "is the first step of several."
He said the addition of 20 jobs is conservative and the agreement will give the company the money to look for more machinery.
County Economic Development Director David Fehr said the pay off of the agreement is bringing new employment to the county.
"They (Republic Wire) had options," Feher said. "I would be very easy for them to pick up and move to Clermont County or Warren County."
Commission President Don Dixon said "Your the kind of company we want to keep in Butler County. Job retention is a key, not just attracting companies from out of the county."