Miller-Valentine Group sells off another division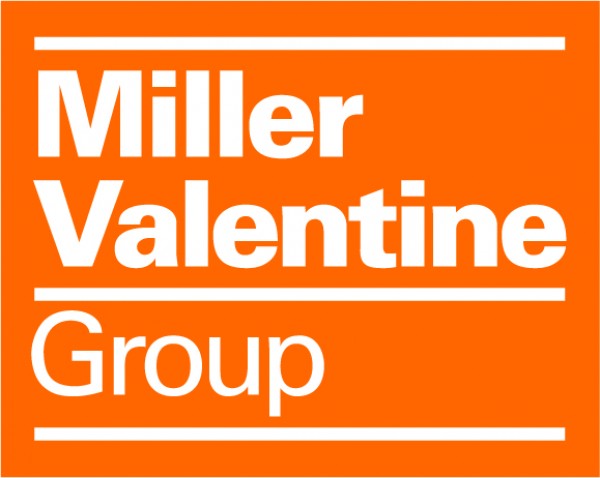 Miller-Valentine Group, one of the largest commercial real estate developers in Greater Cincinnati, has sold off one of its divisions.
The Dayton-based firm sold its affordable housing division on Feb. 28. A new company was formed, MVAH Partners, led by Brian McGeady, who was previously president of affordable housing development for Miller-Valentine, and Michael Reichman, who was president of investment management. While Miller-Valentine's affordable housing development division has now been spun off, its portfolio of about 5,400 affordable housing units is expected to transfer to MVAH Partners later this year.
With the sale of the affordable housing division to MVAH Partners, 20 employees from the development team moved to the new organization. Once the portfolio transfers, another 128 employees will move to MVAH Partners. The new firm will be based in West Chester Township.
Elizabeth Mangan, chief executive officer of Miller-Valentine, said the spinoff is another step in its plan to focus on being a developer/contractor.
"This was about focusing on our core business and facilitating growth for Miller-Valentine in all markets," Mangan told me.
At the beginning of 2018, Miller-Valentine spun off two of its business units. The firm's commercial asset and property management businesses became a new entity, Culmen Real Estate Services, led by Ed Blake.
After Miller-Valentine sells its affordable housing portfolio, the company will still have a portfolio of about 5,600 market-rate apartments. The company's focus going forward includes pursuing multifamily, medical office, corporate office, industrial warehouse and manufacturing development and construction projects.
Miller-Valentine is the seventh-largest commercial real estate firm in Greater Cincinnati with a local portfolio of nearly 2.1 million square feet. In addition to its Dayton headquarters, Miller-Valentine has offices in Deerfield Township; Columbia, S.C.; Charleston; Charlotte, and Dallas.
https://www.bizjournals.com/cincinnati/news/2018/03/07/miller-valentine-group-sells-off-another-division.html?ana=e_du_prem&s=article_du&ed=2018-03-07&u=tBmD2vXOO43GkvBi9gAy1GAUhYr&t=1520456428&j=80375671