GE Aviation joint venture nets $500M deal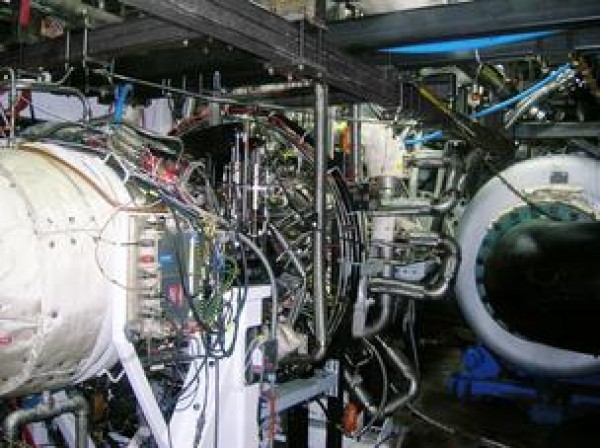 Andy Brownfield, Cincinnati Business Courier
GE Aviation joint venture Engine Alliance announced Thursday that it has netted a $500 million deal to supply aircraft engines and maintenance to Russian airline Transaero Airlines.
Engine Alliance will provide GP7200 engines to power Transaero's four Airbus A380 aircraft. It will also provide maintenance, repair and overhaul for the engines for 12 years.
"We are delighted Transaero selected the GP7200 engines to power its A380 fleet and appreciate the airline's confidence in our engine," Engine Alliance president Dean Athans said in a news release.
Engine Alliance is a 50/50 joint venture of GE Aviation (NYSE: GE) and Pratt & Whitney, a division of United Technologies Corp. (NYSE: UTX). GE manufactures the GP7200's high pressure compressor, combustor and high pressure turbine, with Pratt & Whitney providing the fan module, low pressure compressor and low pressure turbine. The engines are assembled at Pratt & Whitney's Middletown, Conn., Engine Center.