Exceptional Workforce Spurs Development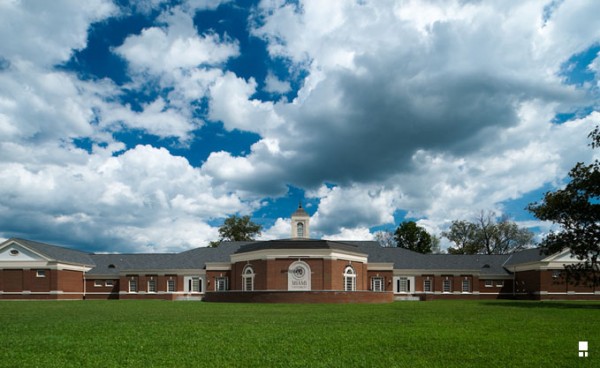 Talented employees set exceptional companies apart from the rest and approximately 1.7 million potential employees are within a 30-mile radius of West Chester.
West Chester's corporate success was propelled by access to this workforce and continues to soar with the addition of post-secondary education and workforce development opportunities. West Chester's growing market of learning institutions places an innovative and well-trained workforce well within the reach of local companies.
More than 70% of West Chester adult population has some college and/or post-secondary training.
The Farmer School of Business professional MBA program is available at Miami University's Voice of America Learning Center, in West Chester. The program, recognized by US News and World Report as one of the top 25 part-time MBA programs in the country, affords accessible opportunities for advanced education. The Miami University campus in West Chester offers many other educational opportunities for those seeking degrees, as well as those focused on professional and leadership development.
Cincinnati State Technical and Community College's recently opened Supply Chain Career Development Center in West Chester offers a competitive advantage for area businesses seeking qualified, highly skilled employees in the growing logistics industry. The Center also offers continued professional development opportunities for workforce in the fields of logistics, transportation and supply chain management.
Butler Technology Career Development Center also unlocks countless opportunities to the region's high school population and extended learning options for companies in West Chester with the opening of its Bioscience Center. The Center's curriculum redefines the future of workforce development in medical related fields and supports the growing life sciences and health care industries in West Chester.
Other post-secondary education options available in West Chester to support innovative and successful companies include: Xavier University MBA Program, Hondros College School of Nursing, and Indiana Wesleyan University.