DEFI GROUP and The Long-Stanton Group Agree to Exclusive Manufacturing Agreement for Aircraft Metal Parts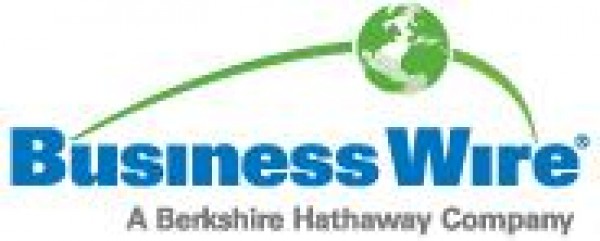 WEST CHESTER TWP., Ohio, Jul 17, 2012 (BUSINESS WIRE) -- DEFI GROUP (Paris, France) and The Long-Stanton Group have agreed to exclusive manufacturing rights in the USA for a French market leading brand of aircraft components in a multi-year agreement.
This marks the first exclusive manufacturing agreement of DEFI GROUP in the US market sector, and it will positively impact the US manufacturing base and brand identity for the French equipment manufacturer through increased exports. Market growth for these products globally is expected to be nearly 10% per year for the next five years.
Arnaud Randon, Vice-president of DEFI GROUP stated, "Our company has been manufacturing high quality metal parts in large volume for the aviation market for more than 20 years and we were looking for a US partner in line with our ambitious quality policy and our competitive and continuous improvement objectives. Long-Stanton fully meets our expectations and is now able to deliver parts under the same conditions of quality, cost, and delivery as our French factories."
Daniel B. Cunningham, President and CEO of The Long-Stanton Group stated, "We are delighted to be able to work with a world-class company like DEFI GROUP. With our manufacturing and professional operations in the U.S., we are uniquely qualified to offer a full-range of services to DEFI GROUP, helping them to remain effective and reliable while expanding their global footprint and brand identity abroad."
DEFI GROUP specializes in the manufacturing of steel components and assemblies for a wide array of applications. DEFI GROUP is a top tier European supplier for aviation and automotive manufacturing and other numerous branches of industry.
For more information about DEFI GROUP contact Arnaud Randon at www.defi-group.fr .
The Long-Stanton Group, www.longstanton.com , a 150 year old family owned business, serves a multitude of industries including aviation, rail car brake components, truck equipment, industrial gas equipment, hospital and medical, fueling components and virtually any industry requiring metal, rubber, plastic components, and assemblies.
For more information about our operations and capabilities in the U.S., contact Dan Cunningham at (513) 849-3959 or at danc@longstanton.com.
Photos/Multimedia Gallery Available: http://www.businesswire.com/cgi-bin/mmg.cgi?eid=50343854&lang=en
SOURCE: The Long-Stanton Group