GE Aviation joint venture pens deal with Brazilian group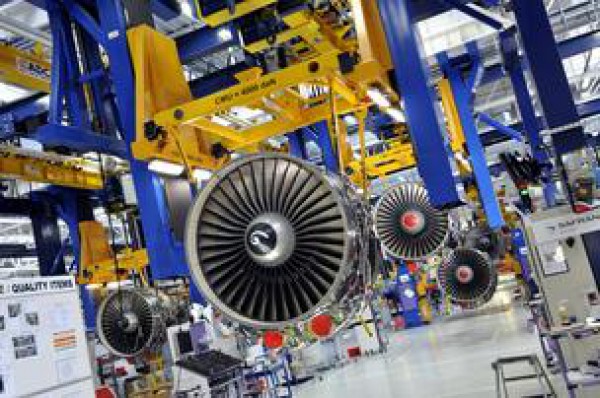 GE Aviation joint venture CFM International has signed an agreement with a Brazilian logistics startup to provide service and support for its freighter aircraft.
CFM will provide 24/7 comprehensive diagnostic services for Modern Logistics, Brazil's first logistics company to integrate air operations. Modern Logistics is scheduled to launch in the second half of 2014. Details of the deal were not disclosed.
"We are really happy to be working with Modern Logistics on this program," said Doug Izarra, vice president of sales for the Americas for CFM International, in a news release.
"We have long-term relationships with each member of the management team through various other entities and know that they will make a great success of this venture. For our part, we know from experience this level of support helps operators make better use of their assets and, more importantly, keep maintenance costs in check by alerting them to a potential high-cost failure before it happens."
CFM International is a 50/50 joint venture between GE and the Snecma (Safran) group of France. It is the world's largest commercial engine supplier.
http://www.bizjournals.com/cincinnati/news/2014/05/14/ge-aviation-joint-venture-pens-deal-with-brazilian.html?ana=e_du_pub&s=article_du&ed=2014-05-14&u=tBmD2vXOO43GkvBi9gAy1GAUhYr&t=1400096000